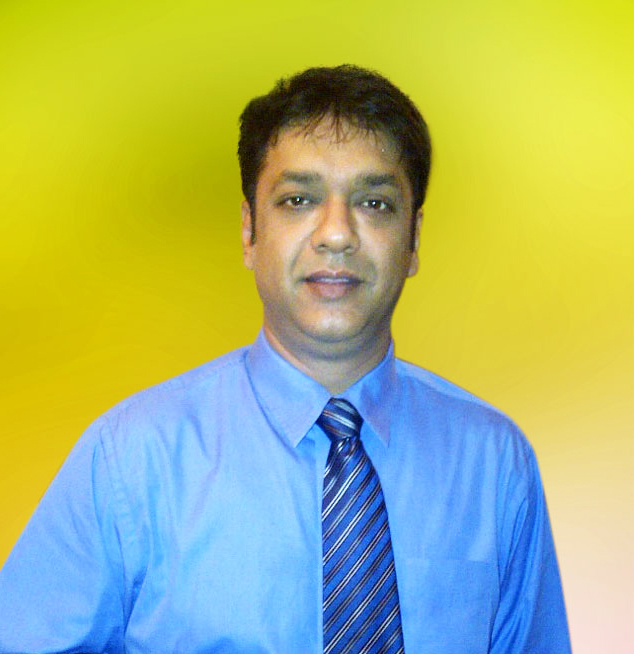 About Anshumali Jain
Texbond, under the patriarch of the Mr.Anshumali Jain, with vast expertise and experience in Textile Industry for last 20 years, commenced Texbond operations in 2006 and till date have set a strong foothold in the PP Nonwoven fabric industry. Under his leadership, Texbond has crossed the regional boundaries and embarked in the global market. Mr.Anshumali Jain belongs to a family of the successful entrepreneurs of Jaicorp Group with diverse business interest including steel, spinning, HDPE woven sacks, Jumbo Bags and IT along with Real – Estate development. He post graduated with Master of Business Administration from the prestigious Emory University, USA.
He is known for his pace of work and high leadership skills with which he drives every one towards the organizational goals. Jain's mantra to success is his passion for work is paramount along with hard work, honesty and consistency. His vision to take Texbond to uncharted territory in next five years by achieving twenty thousand tonnes production per annum and seventy five percent business volume through export.